WHAT IS EDJO?
IMPROVED STUDENT RECRUITMENT
EDJO is a real-time student journey-based engagement platform that enables complex student journeys powered by fast data architecture and AI capabilities.

Reach your target students instantly
Our proactive social media listening powered by AI helps you reach your target student audience in real time.

Ensure smooth registration processes for students
We'll make student registrations as fast and as simple as possible with our real-time Student Journey platform empowered with AI.

Maximize student loyalty
Take advantage of our student loyalty program module to maximize your relationship with students.
SIGN UP
Start smarter student journeys today.
Learn how we can improve your student journeys in three steps.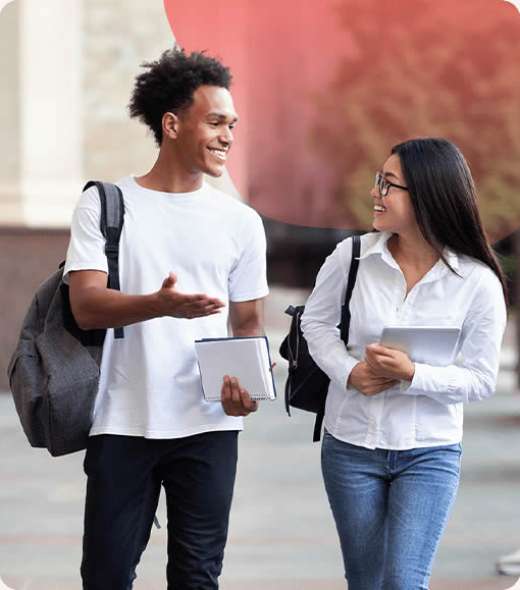 PLATFORM
EDJO STUDENT JOURNEY PLATFORM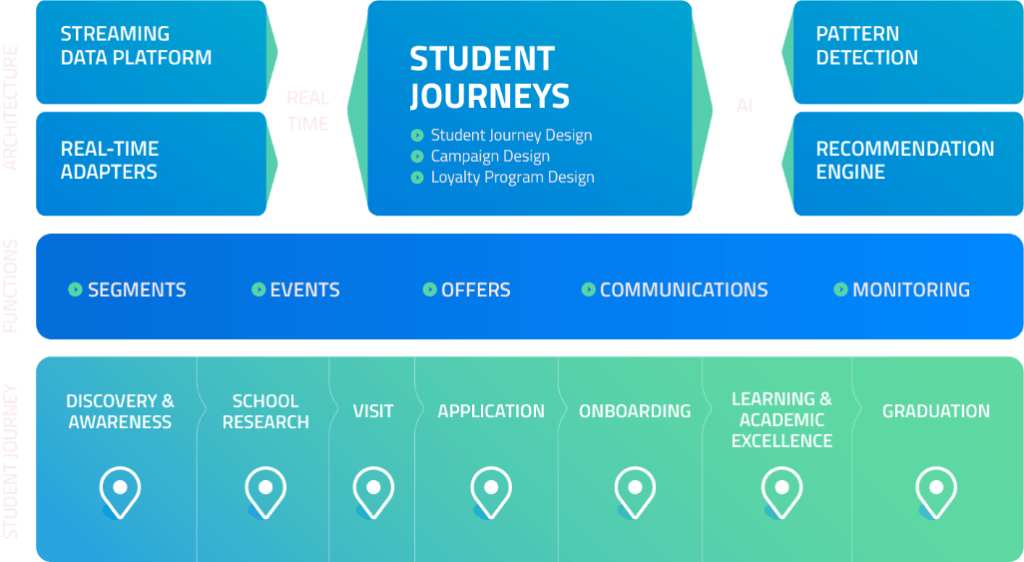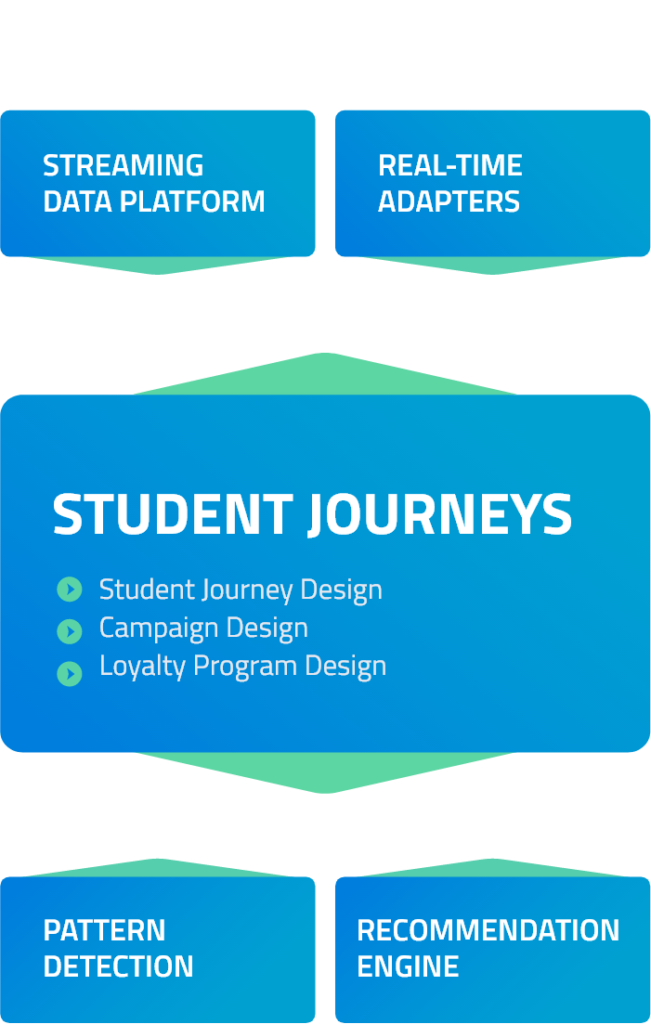 CAPABILITIES
Bring your business strategies to life
in just a few steps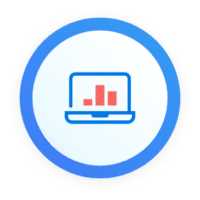 Be aware of what is happening or not happening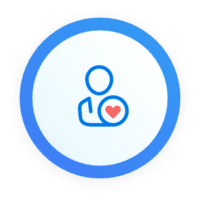 Know how to interact with your students in the way that's most convenient or them
Predifine when and how to interact.
Book Your Free Consultation
To learn more about how EDJO can transform the student experience at your institution, schedule a complimentary consultation today. Take advantage of this opportunity to bring unparalleled value to your students and institution.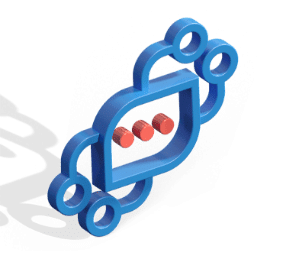 Recommendation Engine
Proactively identify the next best offer by predicting the students following needs.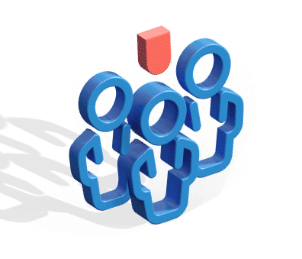 Frequency Pattern Detection
Increase the impact of your marketing scenarios by detecting the student's frequent paths.
Edjo Platform's Differentiators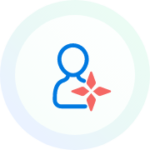 Designed for school management teams to use intuitively
Zero IT dependency for the student journey creation process
Student engagement with a single platform
Student Journey Designer
Campaign Manager
Loyalty Manager
Ready to use in weeks
3 – 6 weeks development time
Almost zero IT dependency during the development process
SIGN UP
Let's start your smarter student journeys today!
1. DISCOVERY WORKSHOP
Free and half-day student journey maturity workshop.
2. BUDGETARY PROPOSAL
Customized proposal in line with your needs and maturity level.
3. PILOT PROJECT
Two student journey designs as a POC.
Duration
3-6 weeks
Scope
EDJO Student Journey Platform development
POC: Two student journey designs and executions